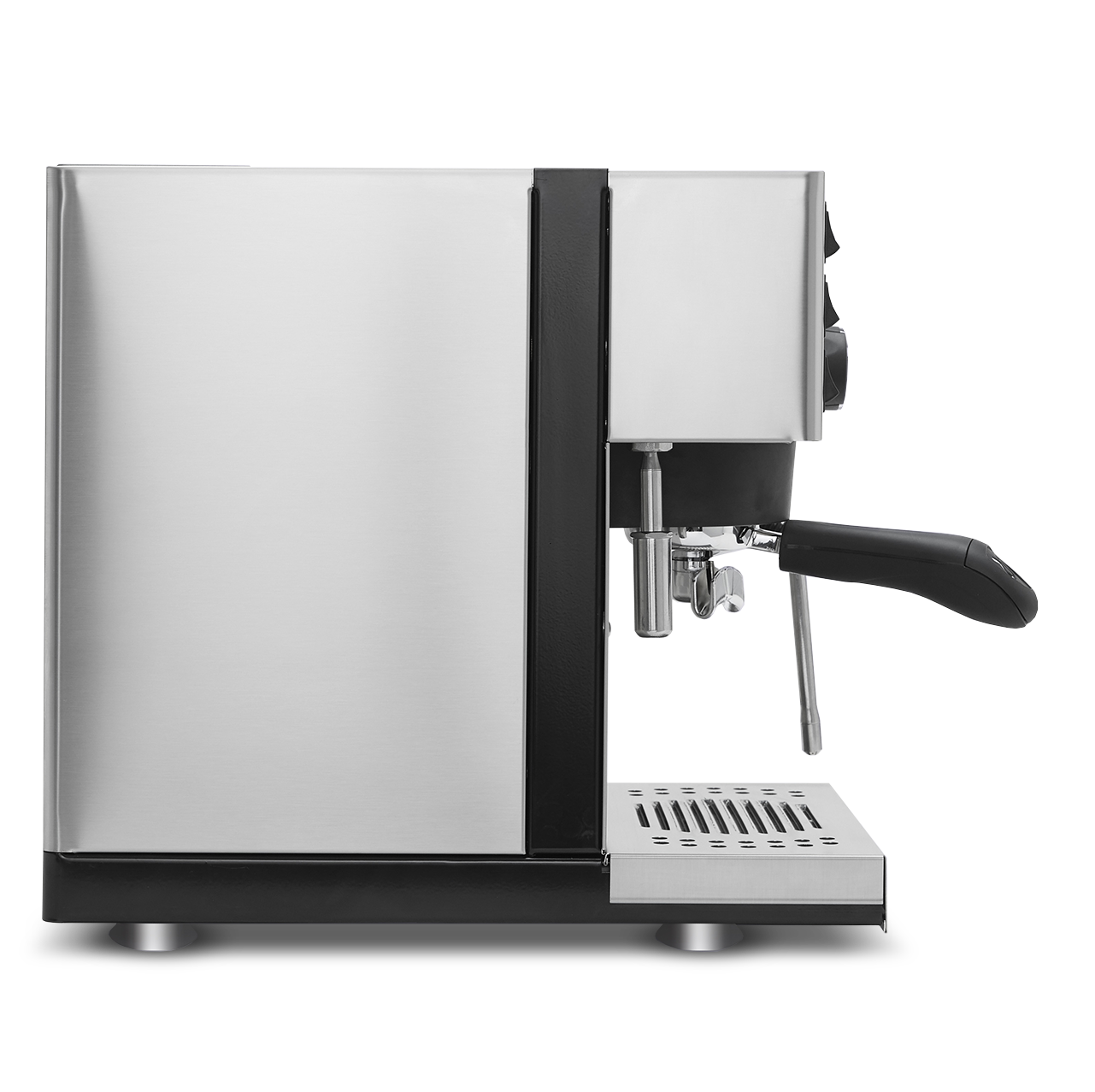 The Rancilio Silvia Pro is the new single group espresso machine designed to provide specialty cafe-quality espresso from the comfort of home.
Brew like a Pro.
Don't miss the unique chance to be a part of the Rancilio Silvia Pro community.
Joining us you will have the opportunity to get the latest news about Silvia Pro and the Rancilio home line products delivered right to your inbox. Come for tutorial, tips, videos, articles, exclusive events, previews, challenges, special offers. And stay for the fun.
We respect your privacy. We promise to send you only the inspiring, the interesting, and the informative. You will receive e-mails only once or twice per month, and you can unsubscribe at any time.

Brew like a Pro
Be ready to take your espresso recipes to the next level, chasing the best shot of your life.

Double your boilers
Steam like a Pro with high powered steam delivery and an independent boiler for steaming.

PID controllers
Achieve total control over temperatures for both brewing and steaming and an extremely precise temperature stability, shot after shot.

All on the display
Activate machine functions, check brewing parameters and quickly set the temperature with just two buttons (+ and -).

Lots to love, less to spend
Get some of the best brewing technologies on the market at a very competitive price.

Made to last
Relax: all components and materials are guaranteed by Rancilio's 90 year expertise in the coffee industry.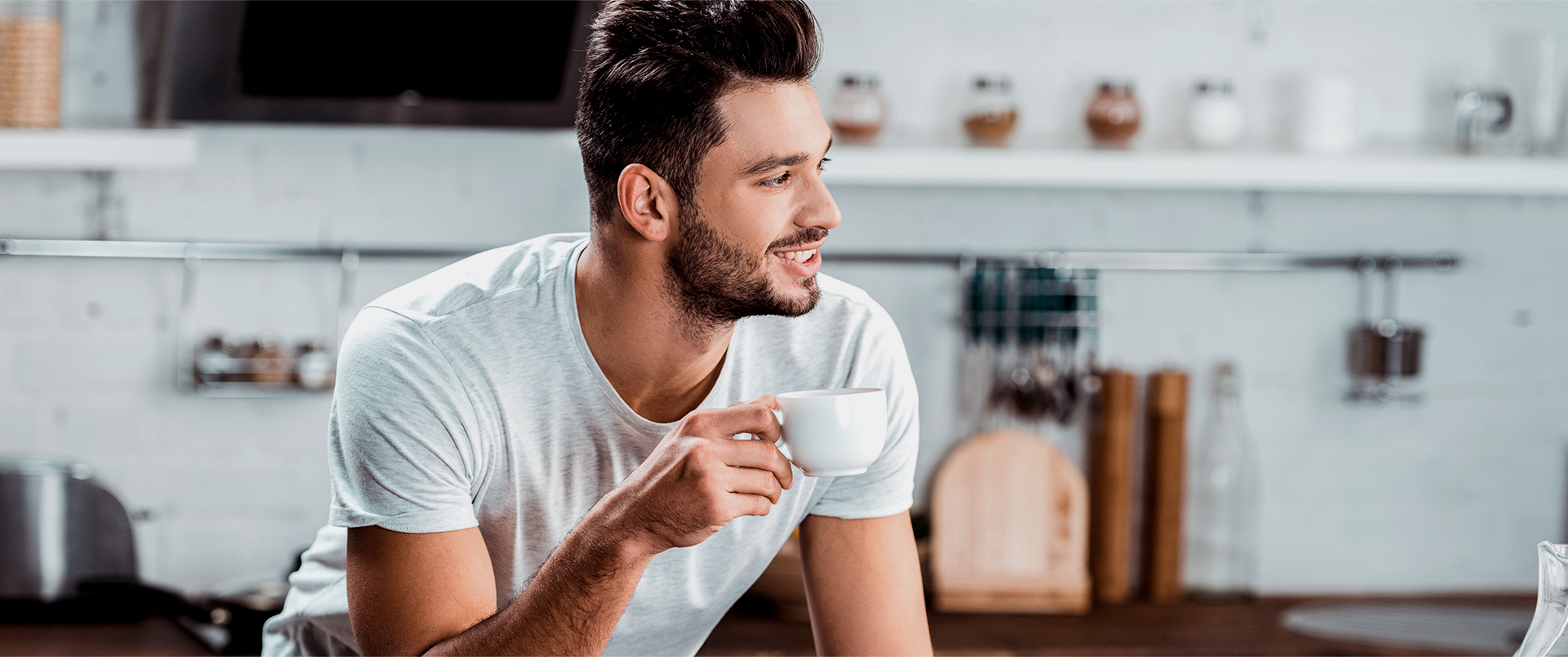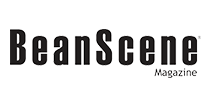 The Rancilio Silvia has earned a reputation for reliability in the domestic coffee market. Its successor, the Silvia Pro, offers what consumers love about the original with the technology to match.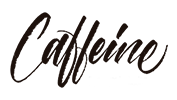 Rancilio's Silvia coffee machine set a benchmark for both ease of use and style. And the new Silvia Pro offers an enhanced version that will deliver reliably superb coffee at home.



This machine steams so fast, and you can brew and steam at the same time.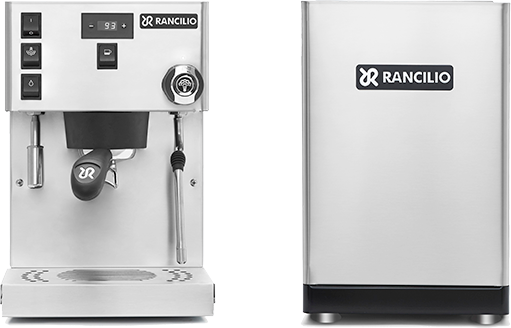 W × D × H

250 x 420 x 390 mm
9.8 x 16.5 x 15.3 in

WEIGHT

20 kg / 44.1 lb

TOTAL POWER

1000W (@120V)
1300W (@230V)

VOLTAGE

120V or 220-240V

FREQUENCY

50-60 Hz

COFFEE BOILER CAPACITY

0.3 l / 10.5 oz UK / 10.1 oz US

STEAM BOILER CAPACITY

1 l / 35.1 oz UK / 33.8 oz US
WATER RESERVOIR

2 l / 70.4 oz UK / 67.6 oz US

PODS&CAPS

Optional

COLOURS

Inox

BARISTA KIT

SHOWER CLEANING BRUSH, WATER SOFTENER, DOUBLE SPOUT PORTAFILTER, RUBBER BACKFLUSH DISK, CLEANING TABLETS, COFFEE MEASURING PLASTIC SPOON, PROFESSIONAL TAMPER